Reducing the time of preparation, training and costs optimization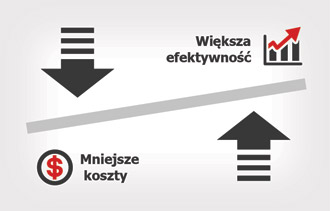 Through the use of the tools in the Training Wizard, you can shorten the preparation time of training content to a minimum and achieve greater efficiency of development and publishing of educational packages. You do not have to invent by yourself newer and newer forms of presentation of content. In the wizard, you will find many attractive sets of training solutions that you will use in your lessons.

You do not need to involve the multitude of programmers and graphic designers to prepare your educational materials in an attractive way. The training wizard gives you the tools to transfer your content in the canon of effective teaching. Moreover distribution process of trainings for end users is clear and convenient to use.