Simplicity and intuitivity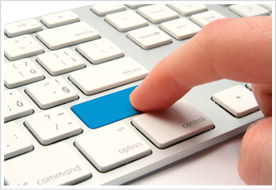 Although tool is a complex it remains easy to use.

Developing our system, put great attention to the simplicity, intuitiveness and ergonomics of use. All this in order to maximally facilitate and accelerate the use of the platform.

Access and convenience of using them (tools- ale niech bedzie bardziej dosłownie) has been thought through in order to use of the system was convenient for both students and persons managing the training.